STRIKING AESTHETICS WITH INSTALLATION EASE AND BEST OVERALL VALUE
LOW COST OF INSTALLATION + MAXIMUM CURB APPEAL = HIGHER PROFITABILITY FOR YOUR BUSINESS
The architectural beauty of real wood, but with easier installation and better overall value.  ALIGN™ Composite Cladding delivers the high-end aesthetics customers want and the lower total installed cost businesses need.
You'll appreciate the time and cost savings of this trade-friendly cladding. When it comes to choosing the best product for your next project, you can depend on ALIGN for quality and ease like no other.
Ample 7" flat face exposure and authentic cedar mill grain texture achieve the rich look of wood
Strong yet lightweight construction ensures a high-performance home exterior
Self-aligning stack lock provides a quicker and easier installation than fiber cement and engineered wood
Requires fewer laborers: a single installer can get the job done!
Want more information?
Download technical documents, brochures, videos and more from our resource library.
quick and easy installation
No sealing, touching up, joint flashing or caulking are required – resulting in less labor and increased profitability.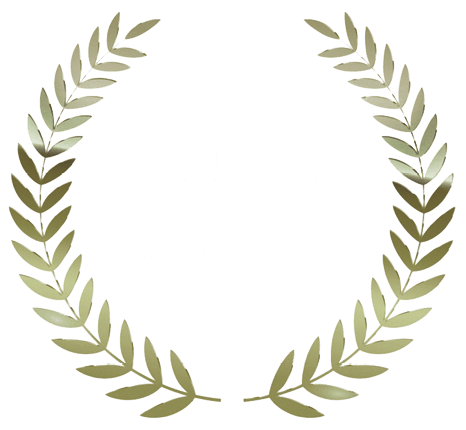 ALIGN Composite Cladding is backed by a lifetime limited warranty,* further assurance of exceptional quality, performance and value.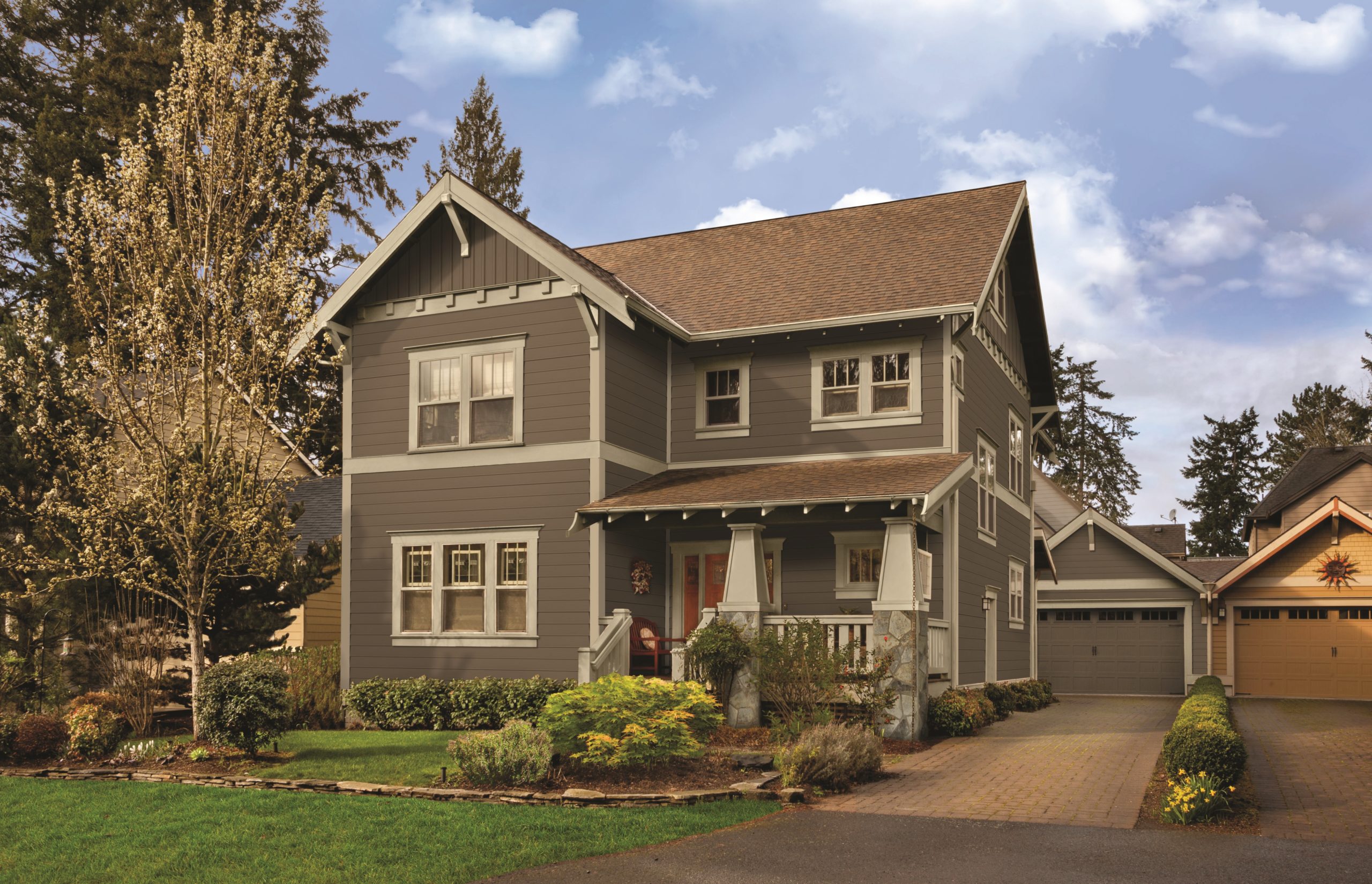 for increased windload resistance (up to 180 mph)
B. SELF-ALIGNING STACK LOCK
for quick and easy installation
ensures lower expansion and greater structural integrity
D. 7" FLAT FACE AND CEDAR MILL GRAIN
recreates the organic beauty of natural wood
E. COMPATIBLE 3/4" PROJECTION
works beautifully with both standard and architectural trim accents
replicates the look of wood, with added dimension and a crisp shadow line
conceals minor wall imperfections
H. ON-TREND COLOR PALETTE
features 20 fade-resistant, low-gloss colors for extensive design options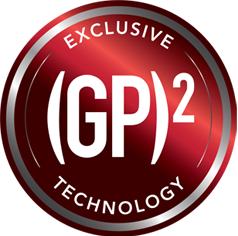 Exclusive (GP)2 Technology® for optimized performance
As the world's first composite cladding incorporating Glass-reinforced Polymer and Graphite-infused Polystyrene (GP)2 Technology, ALIGN is in a class of its own. Precision-engineered for superb form and functionality, ALIGN meets or exceeds industry test standards and criteria for wind load, workability, flame spread/smoke development, weatherability and termite resistance.
Glass particles in the (GP)2 compound increase structural integrity, strength and heat resistance
Integral weatherable pigments fortify the colors against fading for superior color retention – including darker hues
Non-moisture-absorbing materials prevent rotting, warping, shrinking and swelling
Graphite-Infused Polystyrene increases energy efficiency and reduces thermal bridging, and also helps achieve an R‑value of 2.0 when applied directly over sheathing
Titanium dioxide shields against ultraviolet degradation
Impact modifiers increase resistance to dents, dings and abrasions
Deeper grain embossing creates realistic wood texture with heightened structural strength
Nothing does more to impact a home's exterior design than color. From deep saturated hues in cool neutrals to bold shades and light-changing grays, Gentek has everything you need to let your vision unfold.
Taking the lead in future‑forward building materials
Aesthetics
Fiber Cement /
Engineered Wood
Vinyl Siding

ASCEND

Authentic woodgrain beauty
Tall profile/exposure
Flat face
Performance
Fiber Cement /
Engineered Wood
Vinyl Siding

ASCEND

Structural strength and solid feel against the wall
Compatible with high-end trim options
Moisture-resistant


(won't swell)

Resists high winds with unexposed fasteners
Carefree upkeep
Lifetime limited warranty*
Ease of Use
Fiber Cement /
Engineered Wood
Vinyl Siding

ASCEND

Easy to handle
Simple installation


(self-aligning, one-person hang)

No sealing, touching up, joint-flashing or caulking
No specialized skills required


(less risk of installation errors)

Enhanced safety


(no respirators or special tools needed)
*See printed warranty for complete details. Product improvement policy: Gentek Building Products is constantly improving product designs and manufacturing processes. We therefore must reserve the right to change specifications without notice. Colors may look different on your screen. Please consult Gentek Building Products for current details. Trademarks mentioned in this document are the property of Gentek Building Products, its affiliates, or their respective owners. Accessible formats and communication supports are available upon request.
Need more details?
Download our technical documents, specifications, and brochures.
When it comes to choosing the best product for your next project, you can depend on ALIGN for quality, performance and ease of workability like no other.